Kimbara World Music is the ideal band to liven up moments. The best music for receptions, presence, professionalism and repertoire for demanding.
Songs on demand.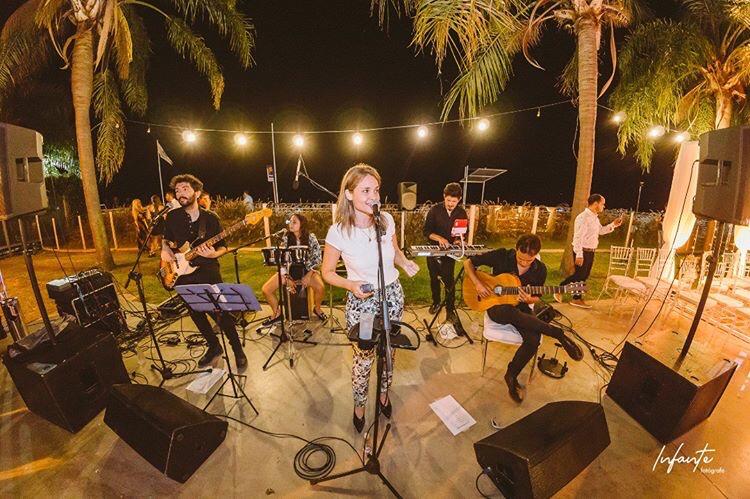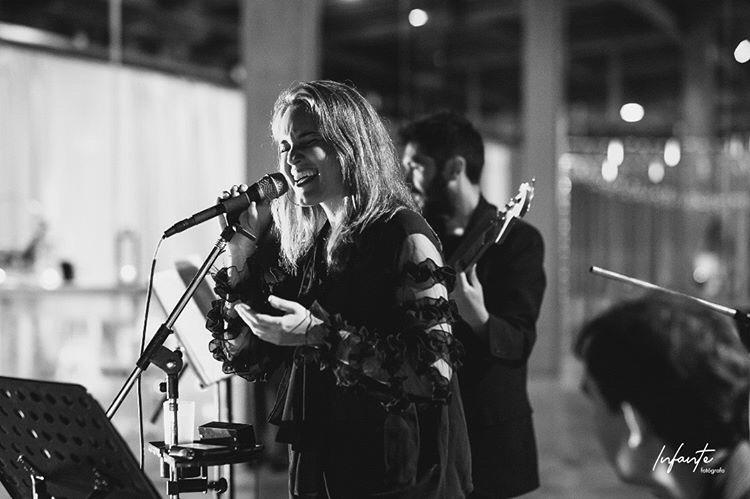 Companies choose us to give that touch of distinction.
The effect of Kimbara in a business cocktail will be first class music at a moderate volume to enjoy beautiful melodies, while the guests can chat and enjoy the music at the same time.
Kimbara World Music is available for overseas performances with its various types of shows.
In 2019 and in co-production with the group "Che Che Colé" they presented "Explosión Latina", a dance and live music show carried out by 17 artists from Rosario that show the dance of the Caribbean and the most influential Latin American music of the last decades.
You can see the summary video by clicking here
They recently presented their intimate show in the Lavarden platform room under the cycle called "La Seguimos en Vivo" sponsored by the Ministry of Culture of the Santa Fe Province via streaming to the whole world.
You can relive the full show by clicking here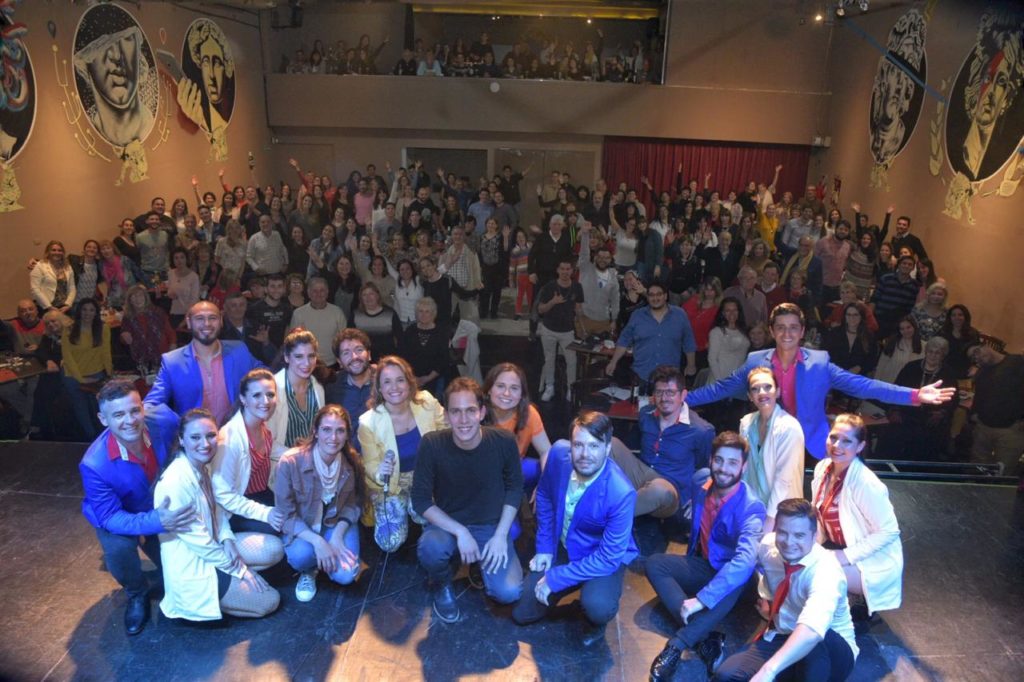 What musical styles does Kimbara World Music present?
Bachata

Boleros

Bossa Nova

Cha cha chá

Cumbia argentina retro

Disco/Funk/Party

Latin jazz

Flamenco Rumba

Oldies '80 y '90 

Pop/Rock 

Salsa

Son cubano

Soul
What do our clients think about our show?
A dream show. Kimbara with their music collaborated to create such a warm and magical climate. We are very grateful to have made us spend such a beautiful moment that will be forever saved in the hearts of all of us who were participants. Unforgettable sunset to the sound of good music, they created the perfect setting!
Kimbara made us live a truly dreamed night, they pleased us by making a song that was not in their repertoire for our entry, that song that marked us from the beginning of the relationship, just tell them the idea so they could get to work, super willing and professionals. Geniuses really. Thank you for taking us back in time and reliving the beginnings of our love.
Unforgettable. Kimbara was more than a musical band, both Valeria's sweet voice and all the instruments that sounded that afternoon, made our reception enjoy another way. Warmth and musical quality. Personally, I think there is no good music to accompany those unique moments, I recommend this band 100%.
Excellent! An amazing band, the best choice for a party! Super professionals. At our wedding they came as a reception band and they definitely made us look great!